About us
Trop Hunting Agency is a family run company founded in 2006. Fascination with hunting has been passed on to us by our father, who has been a gamekeeper in one of the Polish State Hunting Districts (1 of 100 specially designed and professionally run government hunting grounds).
Over time, our Company has grown significantly as we started cooperating with various Hunting Clubs and State Districts. Over the years, we have acquired knowledge and expertise in both individual and driven hunts. We are now proud to offer the most varied hunting experience in Poland.
In response to requests from our customers we expanded our offer beyond Poland. With the growing popularity of such hunting destinations as Africa, Hungary and Belarus we can now offer hunts in those exciting new grounds. Our motto is good hunting grounds, cultivation of hunting traditions and constant high standard of services.
Team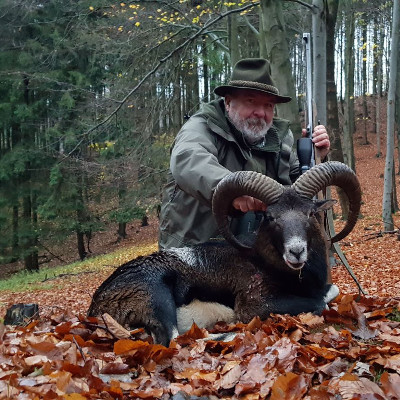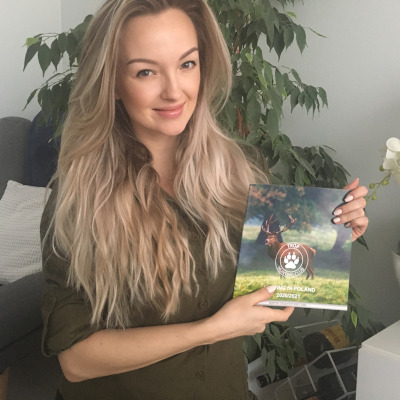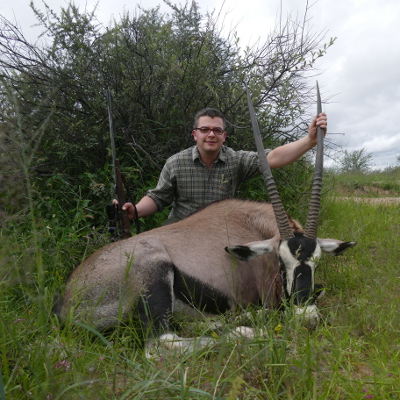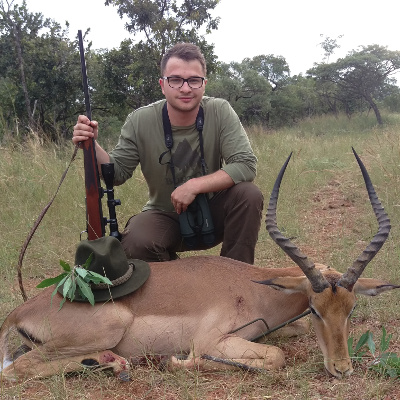 Satisfied hunters per year
hunting agency Poland, Hunting in Poland, hunt in poland, roe buck hunt in poland, buck hunt Poland, red deer stags in Poland, driven hunt in Poland, Fallow deer hunt Poland, Mouflon hunt Poland, State district poland, State Forests, Hunting trips to Poland, Hunting in Masuria